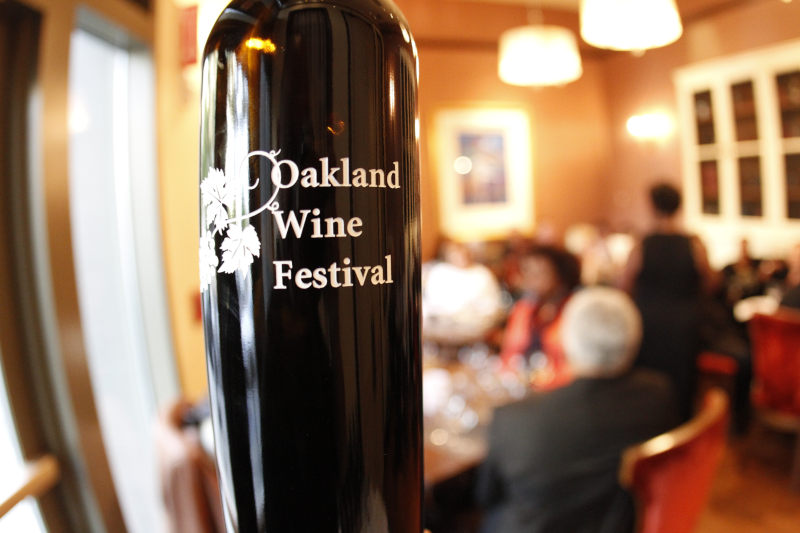 Welcome to the Oakland Wine Festival!
Tickets On Sale Now!
2nd Annual Oakland Wine Festival  Saturday, July 16, 2016
 ********SPECIAL PRICING *********
The Oakland Wine Festival is primarily a seated fine wine and food showcase that features celebrated winemakers, wineries and wines from the Napa Valley, Sonoma County and from some of your favorite international wine regions.  This is the first wine festival in Oakland that invites internationally recognized and highly acclaimed winemakers from the above regions to spend a day and night in the beautiful hills of Oakland.
100% of the net proceeds from this event will be donated to thoughtfully selected charities who contribute to the lives of Oakland and Bay Area residents.
Cheers!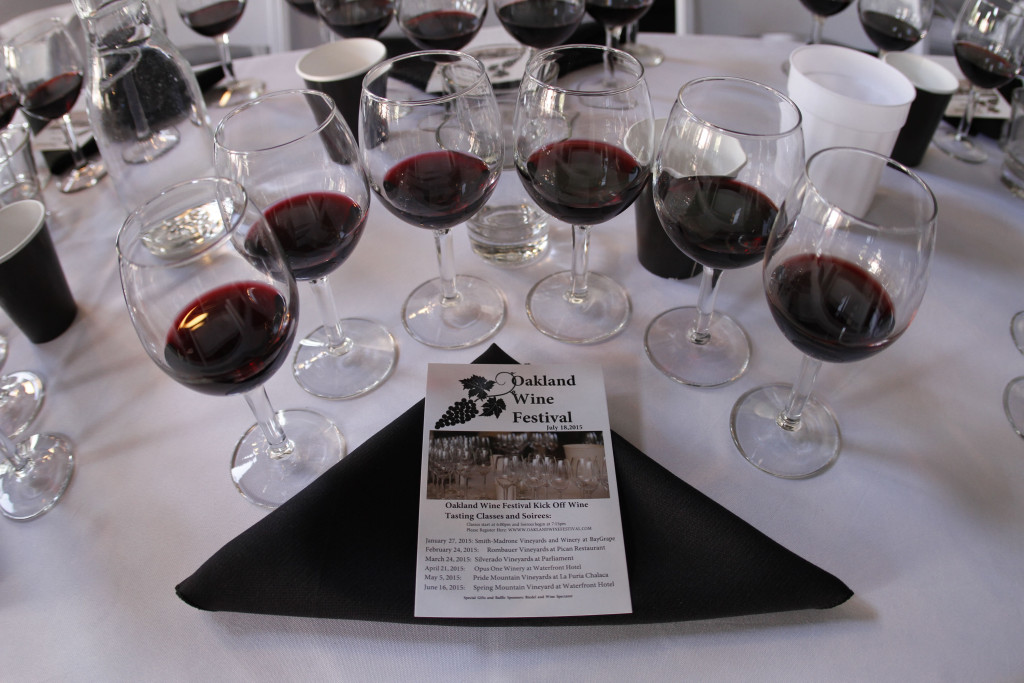 Please save the date for our upcoming 2016 events: 
November 5th-8th 2016: 1st Annual Oakland Wine and Food Society Wine Camp
Additional details to come!
Oakland Wine and Food Society, Est. 2015
Van Dyk Family Wines Wine Tasting Class and Soiree: 
SOLD OUT!!  Thank you!
May 24, 2016  6:00pm 
Join proprietor Elizabeth Van Dyk for an exquisite 6 wine showcase of renowned winemaker, Victoria Coleman's legendary wines!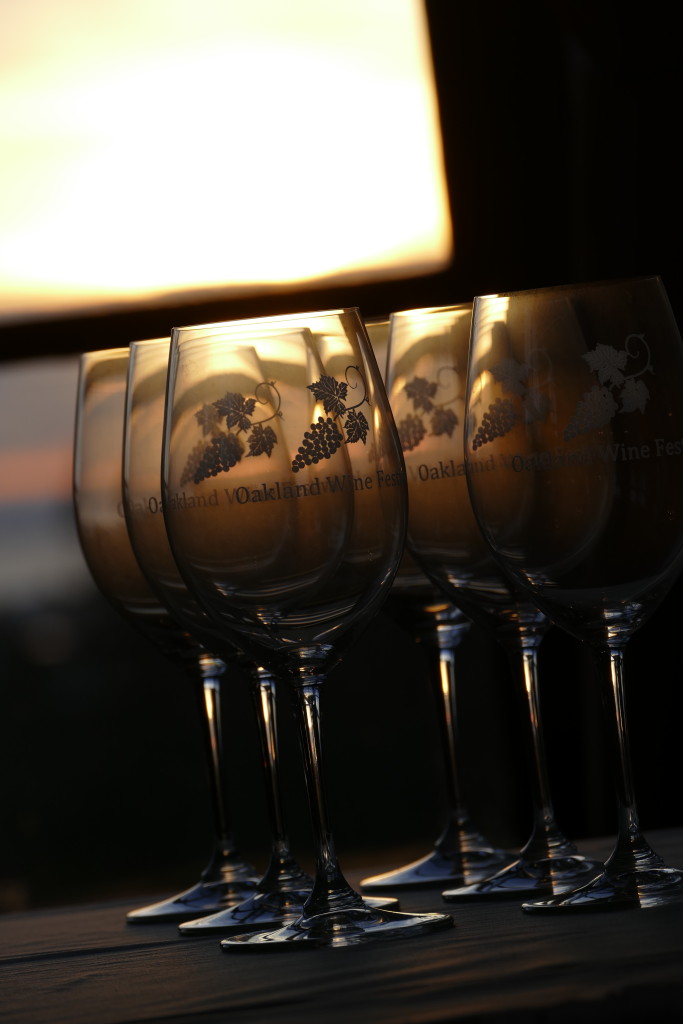 July 16, 2016
Another Oakland Wine Festival First!
THE JUDGEMENT OF OAKLANDTM
Brunch: Biscuits, Bacon & Bottles  9:00am-12:00pm
California's First Double Blind Wine Tasting and Voting
Including Consumers in our First Double Blind Wine Tasting is an innovative way to educate and surprise the expert or the novice with over 100 elegantly bagged wines.  Taste side by side with winemakers, restaurateurs, sommeliers, media and other novices and experts!
Your opinion counts in the: 2016 JUDGEMENT OF OAKLANDTM 
Join our sponsors, the Napa Valley Vintners Association and Sonoma Country Tourism for special presentations while you wait for lunch!