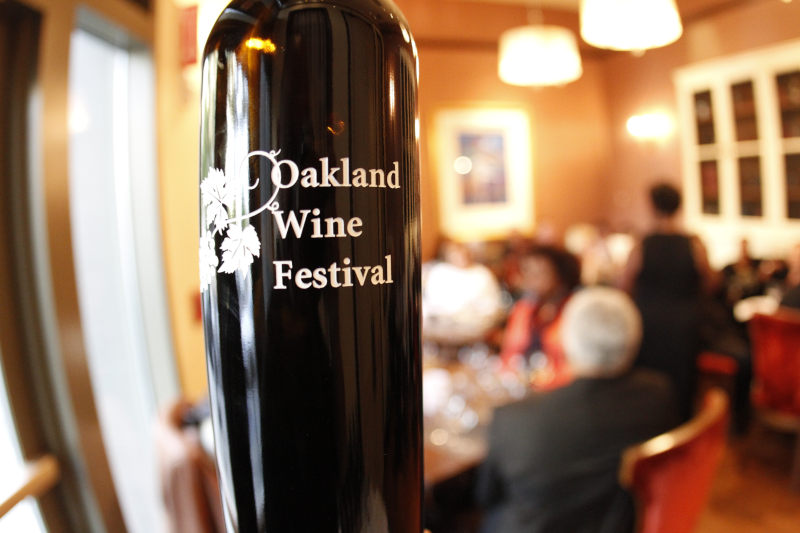 Welcome to the Oakland Wine Festival!
      Coming Soon: Judgement of Oakland TM Results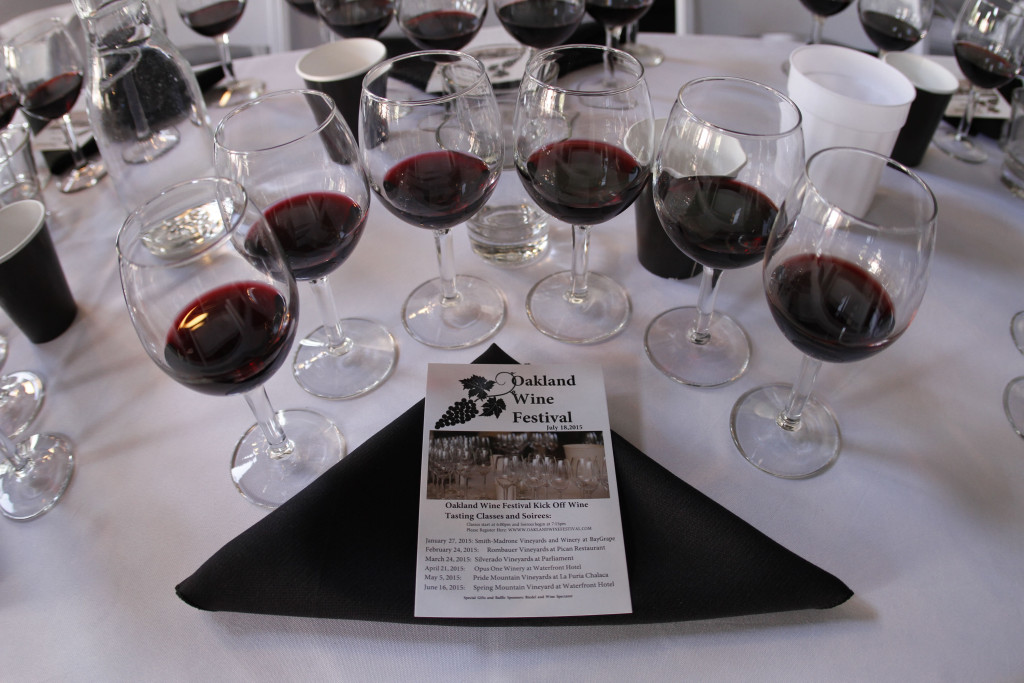 Oakland Wine and Food Society, Est. 2015
Thank you to our Presenters!
July 16, 2016
Napa Valley Vintner's: Napa Rocks!
Sonoma County Tourism Welcomes You!
---
Acclaimed Winemaker, Julio Mourelle, from SPAIN who has been the winemaker at Marqués de Griñón since 1995
 Carolyn Gallagher, an amazing wine educator and private tour host from ARGENTINA
Evan Goldstein, Master Sommelier, the wines of SOUTH AMERICA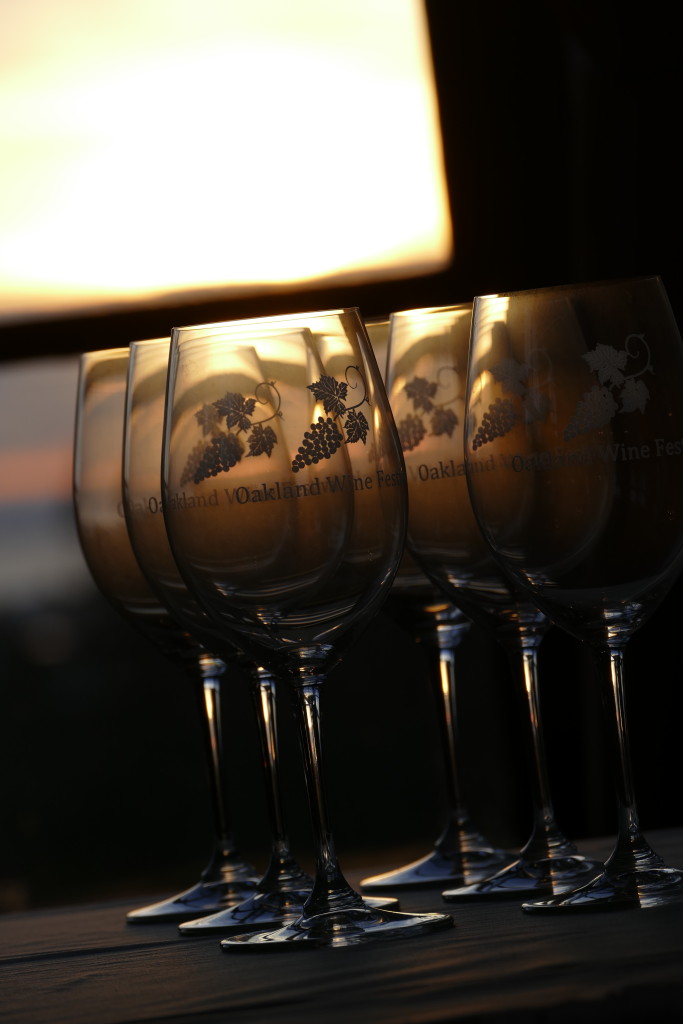 Results Released Fall 2016
Another Oakland Wine Festival First!
THE JUDGEMENT OF OAKLANDTM
California's First Double Blind Wine Tasting and Voting
Including consumers in our First Double Blind Wine Tasting was an innovative way to educate and surprise the expert or the novice with over 100 elegantly bagged wines.  Consumers tasted side by side with winemakers, restaurateurs, sommeliers, media, trade and other novices and experts!
Every opinion counted in the: 2016 JUDGEMENT OF OAKLANDTM